I regularly post timelapse videos of my illustration process on my You Tube channel, and I also have in depth tutorial courses available on both Skillshare and Udemy.

Skillshare is a subscription based learning platform, and if you sign up using my affiliate link below, you can get a no commitment free trial to view all skillshare courses, in addition to my course(s). Udemy is a platform where you simply pay to download the course(s) you want with no subscription necessary, and again, there is my affiliate link for that below.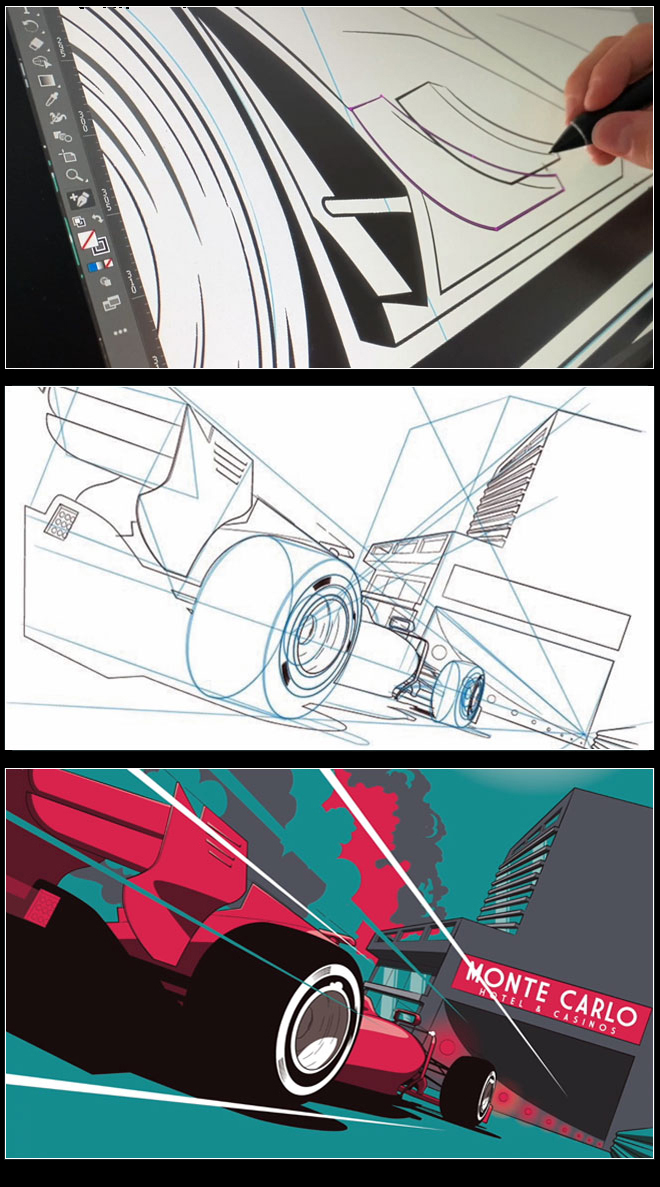 I hope you enjoy my timelapse and tutorial videos, and make sure you tag me in your work on social media so I can see your results!